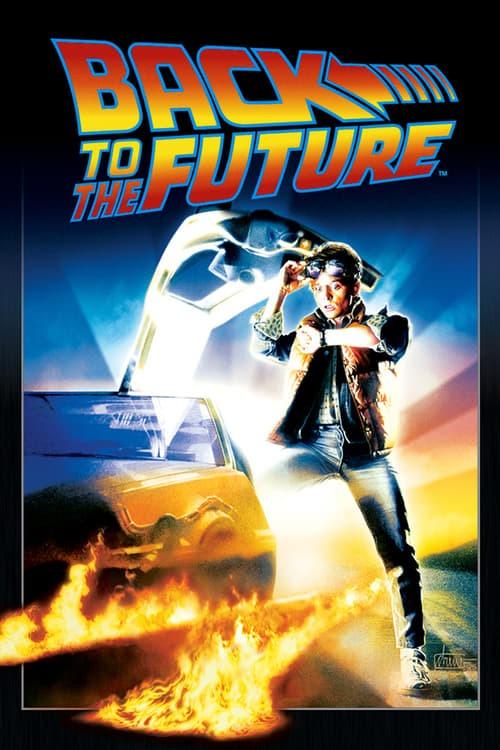 Eighties teenager Marty McFly is accidentally sent back in time to 1955, inadvertently disrupting his parents' first meeting and attracting his mother's romantic interest. Mar...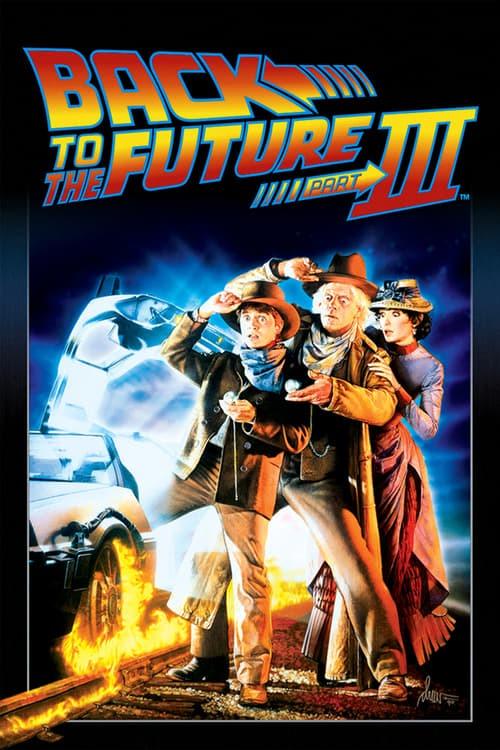 The final installment of the Back to the Future trilogy finds Marty digging the trusty DeLorean out of a mineshaft and looking for Doc in the Wild West of 1885. But when their...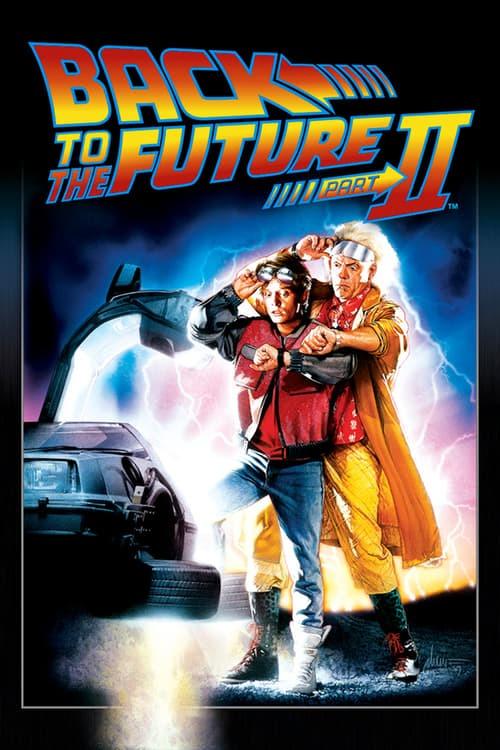 Marty and Doc are at it again in this wacky sequel to the 1985 blockbuster as the time-traveling duo head to 2015 to nip some McFly family woes in the bud. But things go awry...
Furious that her late father only willed her his gloomy-looking mansion rather than his millions, Carrigan Crittenden is ready to burn the place to the ground when she discove...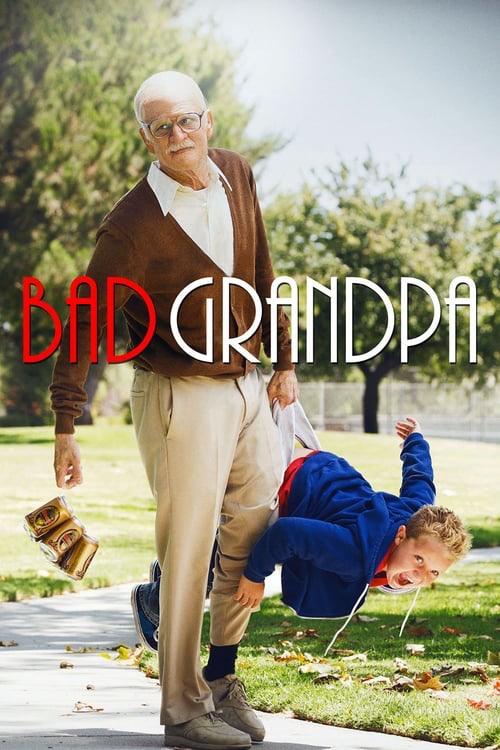 86-year-old Irving Zisman is on a journey across America with the most unlikely companion: his 8 year-old grandson, Billy.
Do you have anything for sale or for trade ?
Trade or Sell your UltraViolet, iTunes, DMA, DMR, etc codes online. It's easier than you think !
Post a Listing