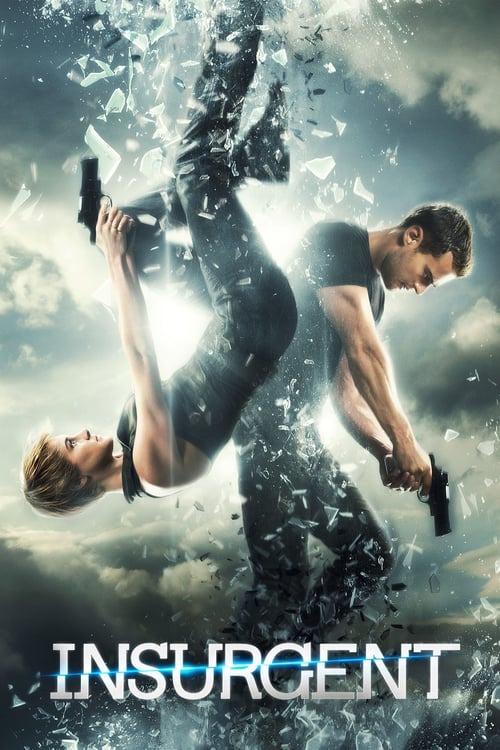 Beatrice Prior must confront her inner demons and continue her fight against a powerful alliance which threatens to tear her society apart.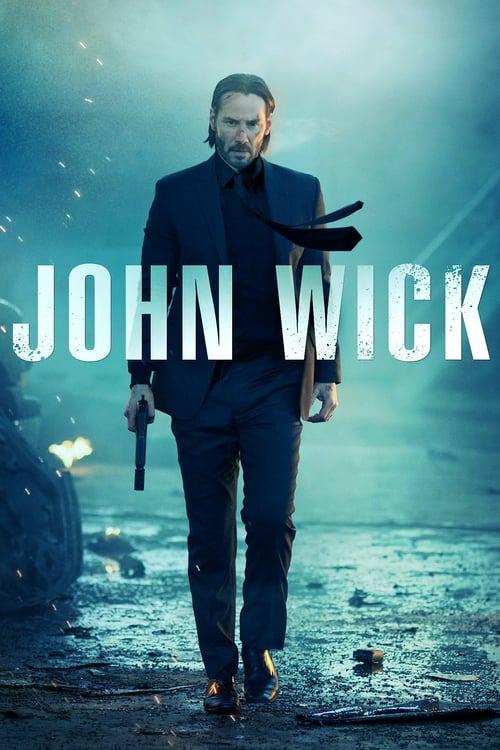 Ex-hitman John Wick comes out of retirement to track down the gangsters that took everything from him.
Do you have anything for sale or for trade ?
Trade or Sell your UltraViolet, iTunes, DMA, DMR, etc codes online. It's easier than you think !
Post a Listing