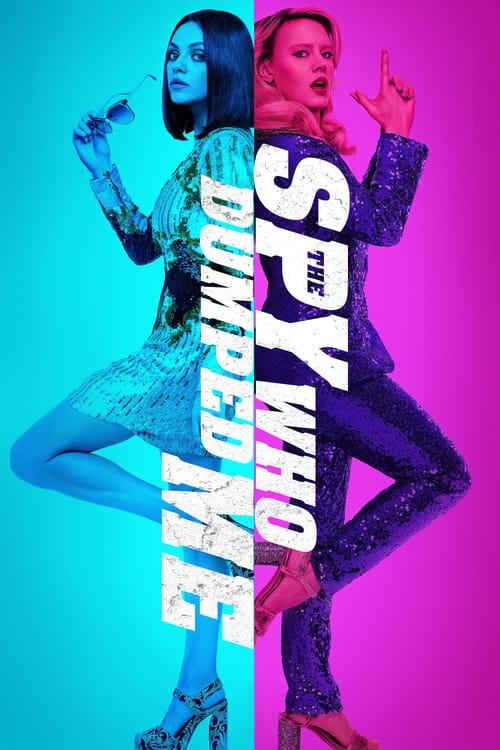 Audrey and Morgan are best friends who unwittingly become entangled in an international conspiracy when one of the women discovers the boyfriend who dumped her was actually a...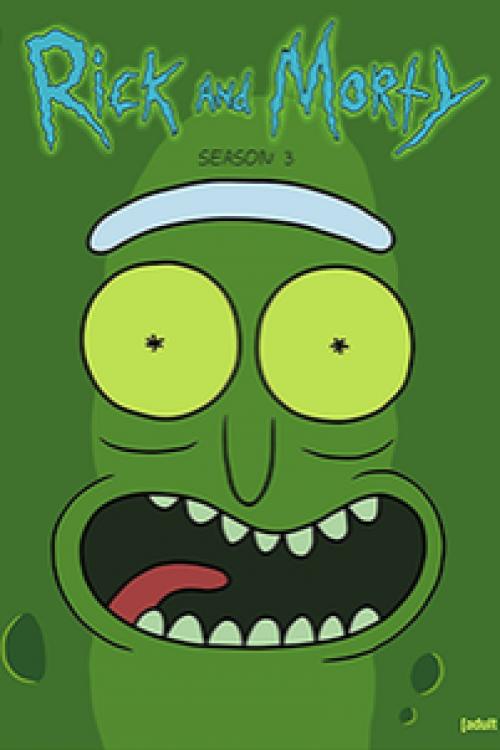 Take a trip through the Rick and Morty multiverse. Full Season 3 with bonus features.
Do you have anything for sale or for trade ?
Trade or Sell your UltraViolet, iTunes, DMA, DMR, etc codes online. It's easier than you think !
Post a Listing